The OW Team is a group of professionals committed to our mission: "To help companies surpass themselves through the effective development of its people.»
OW expert trainers fulfill the following characteristics:
They are exclusively dedicated professionals that are older than 44 years old
They have more than fifteen years of management and sales experience in executive positions at national and international companies.
From sales reps to CEOs at the most important businesses, they are exceptional spokespeople at any level.
They are university graduates, professionally certified and homologated by the OW Method.
The Team
Paco Muro, CEO, President and founding partner, in 1994, of the OTTO WALTER International Group, leaders in professional behavior improvement for Directors and Sales Representatives. OW currently has offices in Spain, Mexico, Columbia, Italy and Portugal.
Named by Expansión, the leading economic newspaper in Spain, as one of the top Spanish speaking experts in Management, Paco Muro is a consultant and reference speaker on management, motivation and sales and collaborates regularly with the media and economic-business forums: Expansión, Banca & Finanzas, Cinco Días, Gaceta de los Negocios, Emprendedores, radio and TV talk shows, the Harvard-Deusto, Instituto de Empresa, ESADE, San Pablo-CEU, EOI, EUDE, World Talent Congress, etc.
Paco Muro holds a Bachelor's and Master's Degree in Marketing. He has occupied directive and sales positions in national and multinational companies such as AEG-Olympia, El Fénix Mutuo, Counter Labor, Ecade, etc. As top expert consultant in OW methodology and behavioral development of directors and sales representatives, he has helped more than 30,000 directors and sales representatives of large and mid-size companies from all sectors and many countries to improve.
He is the author of five international best-sellers on business, translated into seven languages: "The Fish that Did Not Want to Evolve", "If You Don't Go, You Haven't Been", "G.E.R., Effective rewards management", "The Art of Professional Caution" and "The Boss Who Never Told Jokes", on best-seller lists in Japan, Spain, Columbia and Mexico with over 400,000 copies sold.
Senior Mentor of the Madrid Mentor Network. Advisor to dozens of small and mid-size companies and their directors for their development, participating in succession planning, mergers and takeovers as a cultural integrator.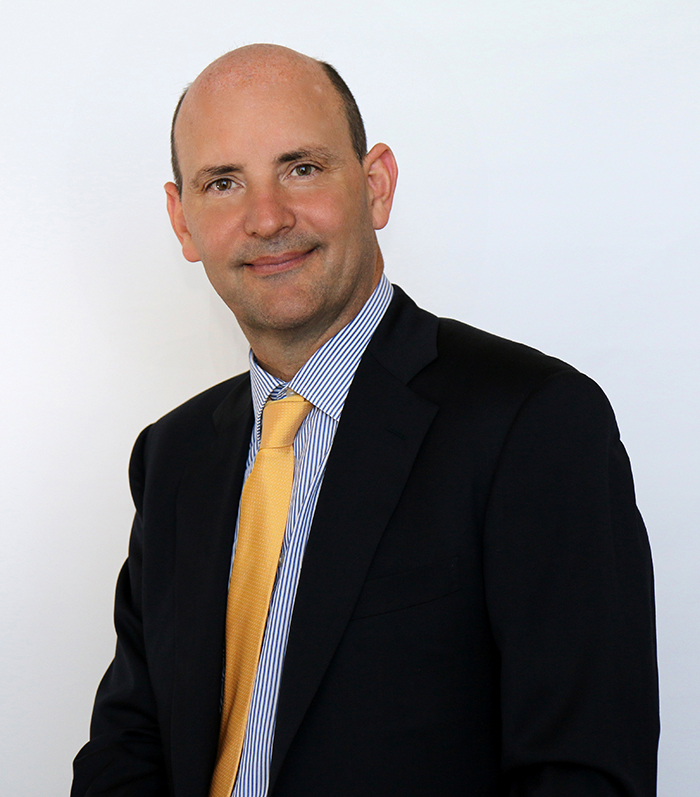 Paco Muro
CEO Otto Walter International. Spain, Columbia and Mexico
Responsable de la División OW especializada en Entidades Financieras. Ha desarrollado a profesionales de las multitud de entidades que operan en España, desde grandes bancos a pequeñas cajas rurales. Estudió Ciencias Económicas y Empresariales en la UAM. Diplomado por el IESE en Dirección de Empresas. Administrador de Fincas Titulado. Anteriormente ha desempeñado durante más de 20 años diversos puestos directivos y de responsabilidad comercial, dirigiendo equipos en distintas empresas muy especialmente en el ámbito financiero: GES, MAPFRE, Citroën, Banco Latino, Banco del Comercio y Banco Español de Crédito. Casado y padre de cuatro hijos.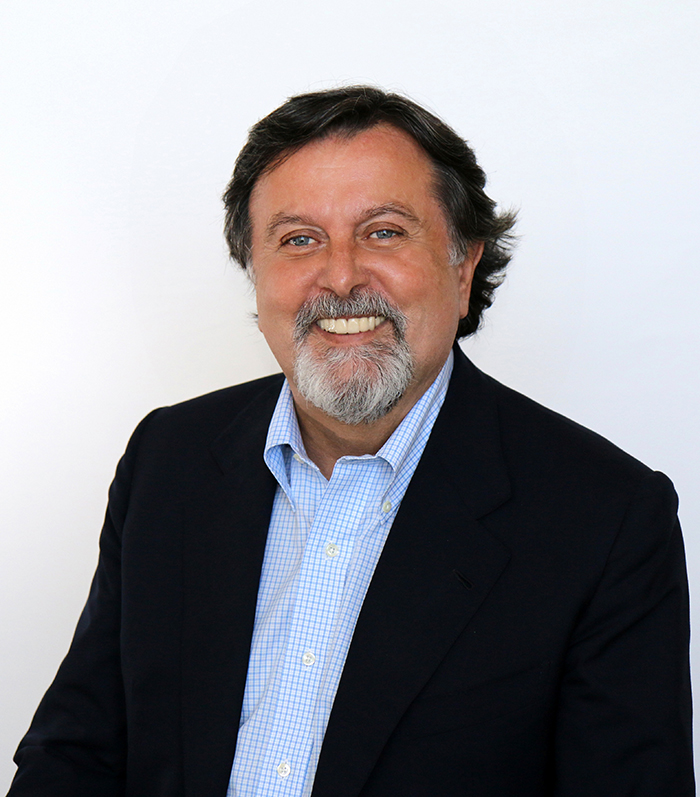 Guido Sicurella
President of Otto Walter Italy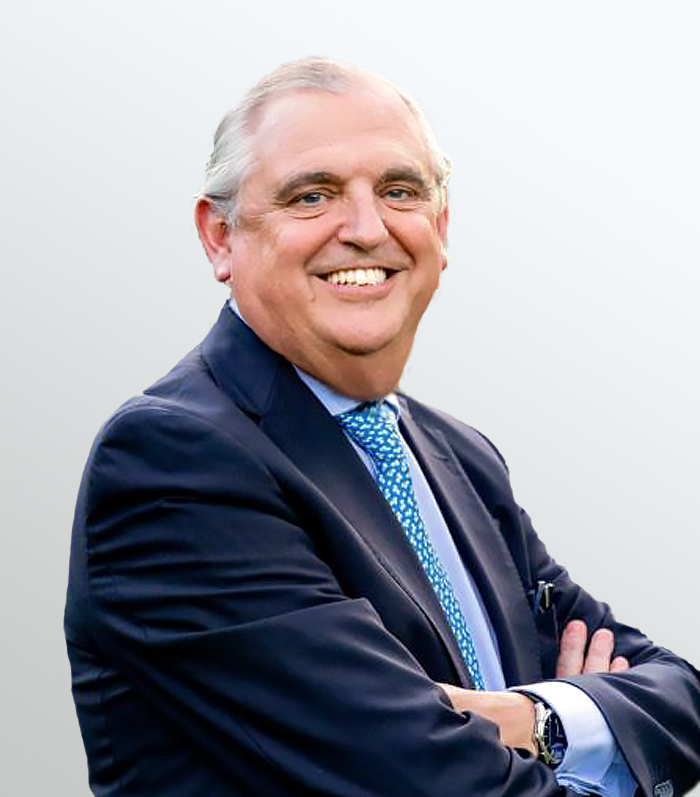 Antonio Trueba
Partner-Director. Otto Walter Spain
Carolina Cadavid
Vice President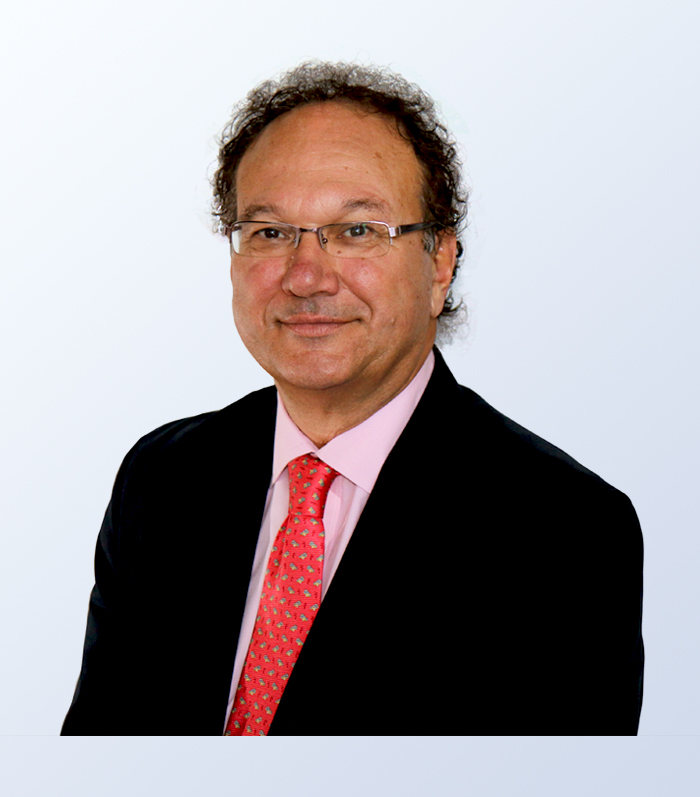 Oscar Triviño Pérez
Partner and Proyects Division Director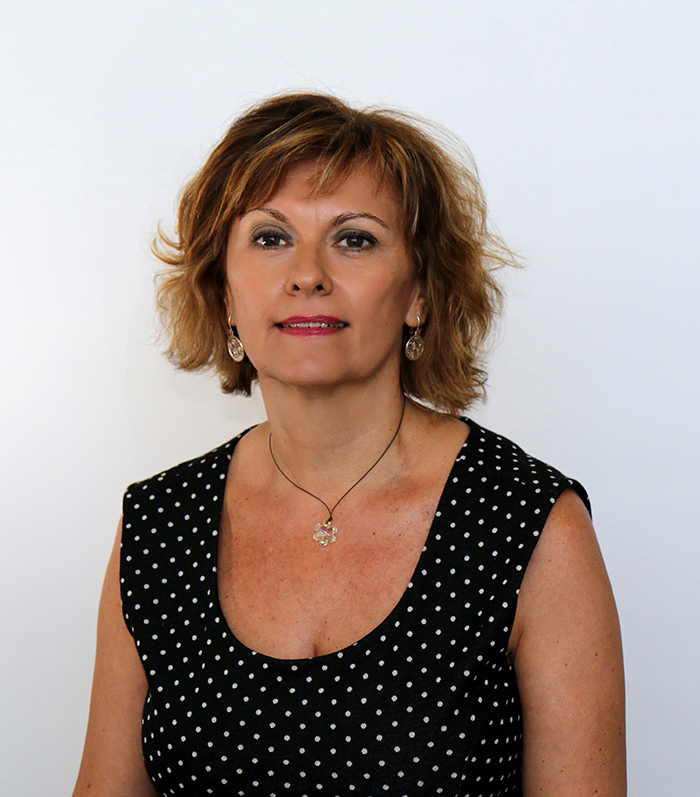 Lucía Cela
Coordination Manager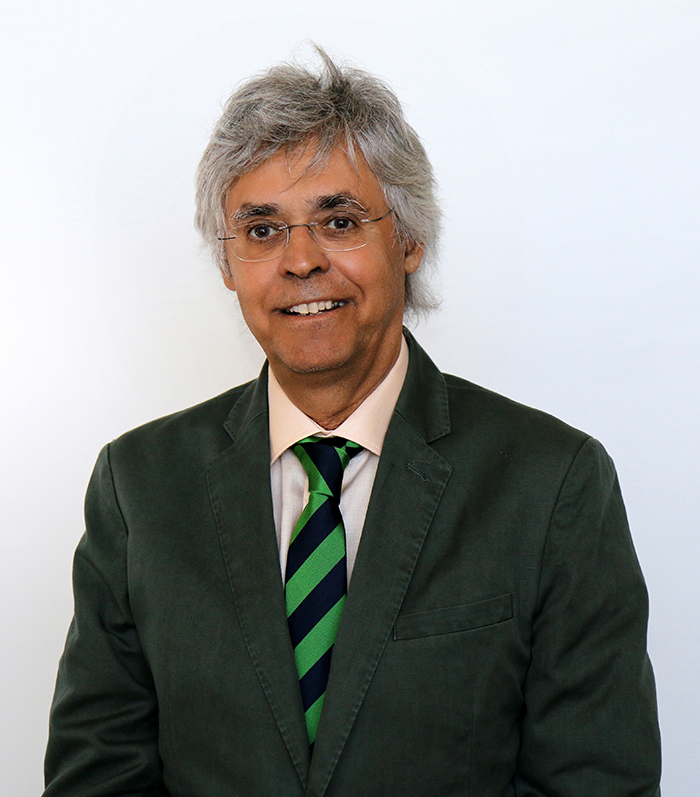 Francisco Varela
Country Manager for Otto Walter Portugal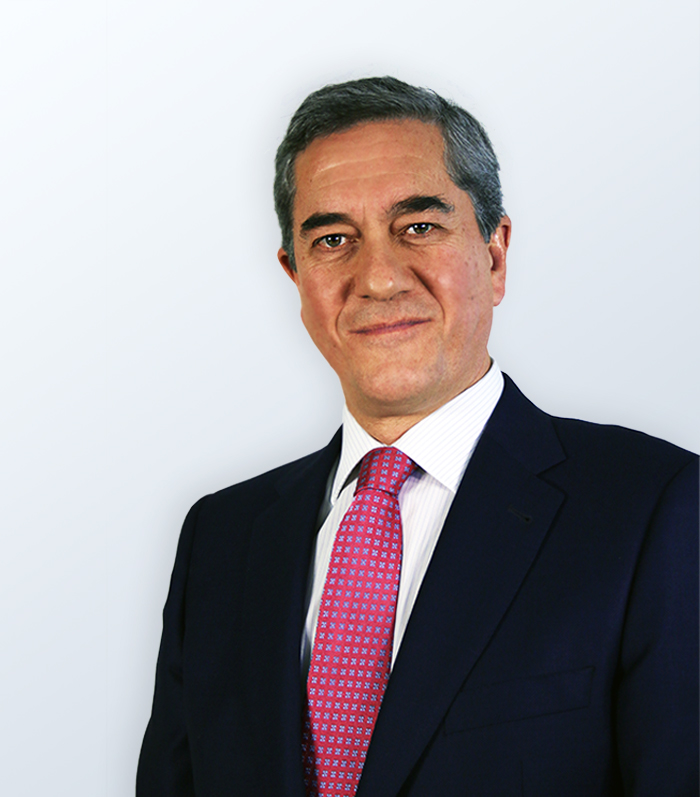 Jorge Iglesias de Ussel
Area Manager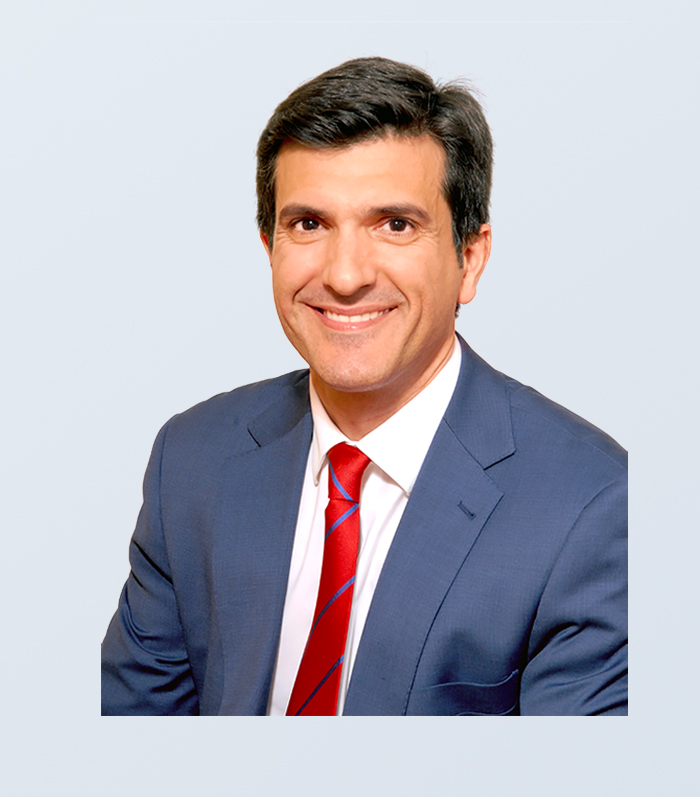 Francisco López
Area Manager
Stefano Carbone
Top Senior Consultant
Lucia Lamonarca
Head of Marketing and Sales
Paloma Jiménez
C. Otto Walter Spain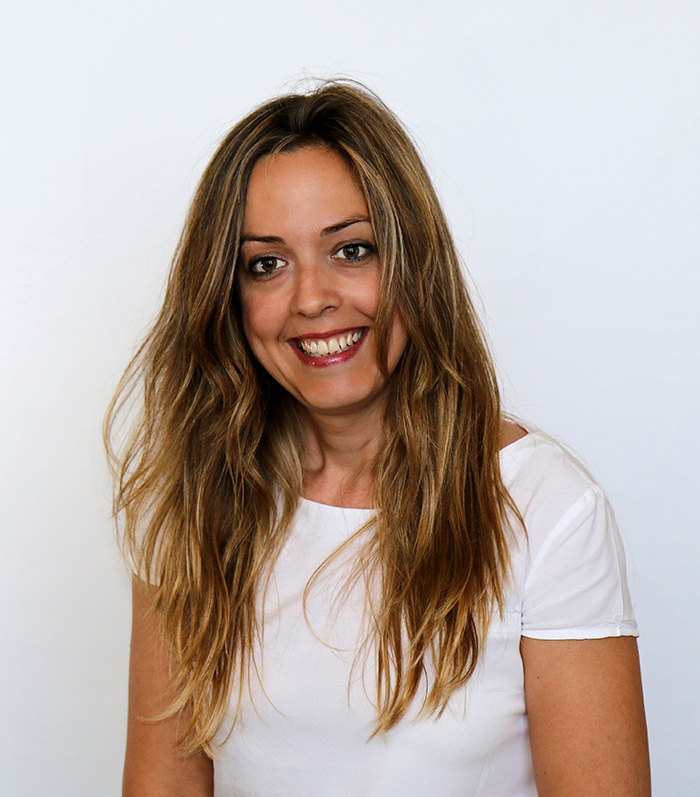 Ana Montes
C. Otto Walter Spain
Caterina Kontogeorgou
Head of Operations