The OTTO WALTER group collaborates with different foundations and social projects.
We believe in the process of transformation and in promoting values such as Solidarity, Honesty and Humanity.
Our clients are an important part of OW donations. With everybody's help, we have the needed funds to make them possible.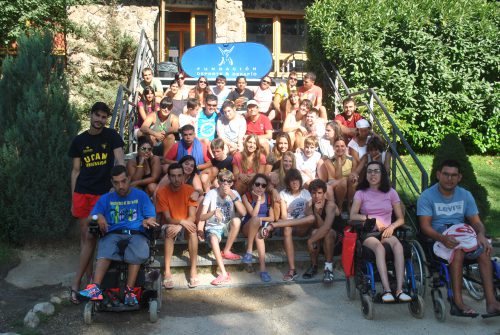 "FUNDACIÓN DEPORTE Y DESAFÍO" RESIDENTIAL SUMMER CAMP, organized by Otto Walter International and Fundación Pelayo.

Participating in this camp as a volunteer means facing an unknown reality sometimes getting a full awareness of daily difficulties suffered by people with disabilities. Lots of really rewarding experiences are lived during this time and without any doubt this represents and inflection point in their professional and personal lives
Responding to young people concerns and their need to help other make we have collaborated by organizing this camp in which disable people and volunteers have lived together and taken part in leisure and sport activities that strengthen their independency and sociability.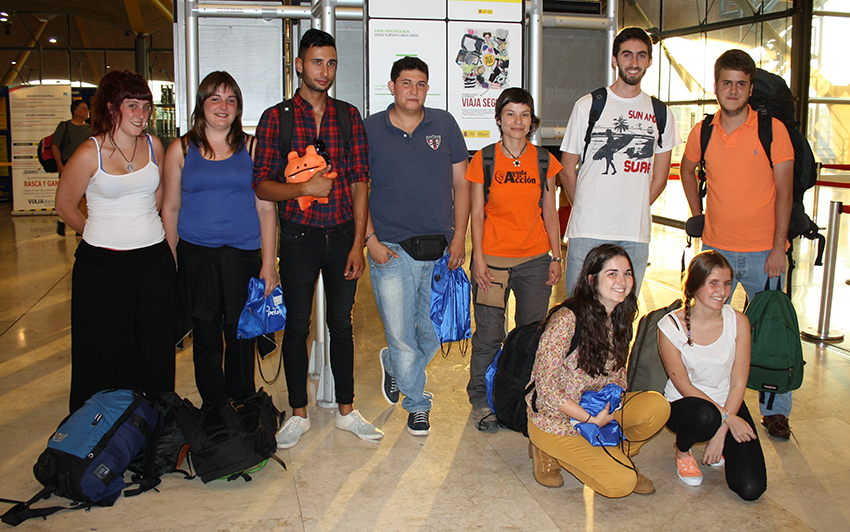 "ON LAND VOLUNTEERS" 2ND EXPEDITION, IN COLABORATION WITH Otto Walter International and Fundación Pelayo.

In order to give response to social needs and set supportive links between developed and less developed countries, Otto Walter International offered a chance for a young group of people to take part in a 21-days trip, on this occasion to Tava'í Pora (Paraguay), where Ayuda en Acción carries out an important project by supporting people in Caazapá Department, one of the poorest of Paraguay.
Located in Tava'í Pora (Paraguay), in Yvytymi Agroecological School, volunteers have lived with teenagers between 12th and 17th, children of farmers, who were taught in agrobiological techniques, personal and academic training supported by Ministry of Education and Culture.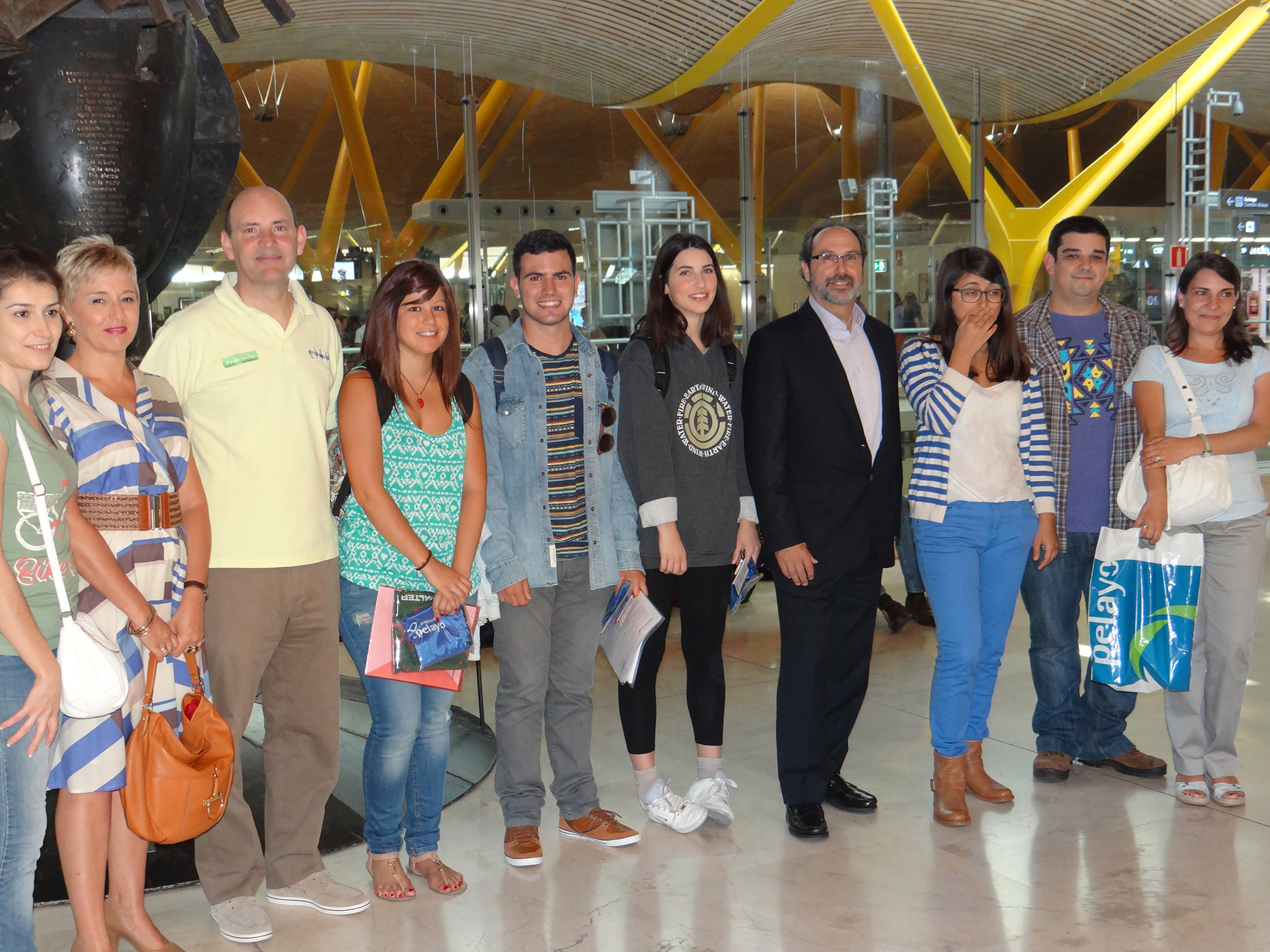 1st EXPEDITION with AYUDA EN ACCIÓN "ON LAND VOLUNTEERS" in collaboration with OTTO WALTER, THE PELAYO FOUNDATION AND IBERIA.
Developed in Intag, a village in the province of Imbabura (Ecuador). The children's education program has improved over the past years and community tourism development in the area has also increased. Local capacities have been strengthened improving social relations and communication within communities and institutions, making them more relevant within the province itself as well as outside of it.
Participants contribute to inter-learning development between volunteers and communities from a perspective gained by working with children and adolescents as well as through proposals made for local economic development.
Royalties from the book "Cupola of the End" are donated to ANESVAD in their entirety
This NGO works to promote and protect the Right to Health, helping the poorest people see progress in their access to healthcare.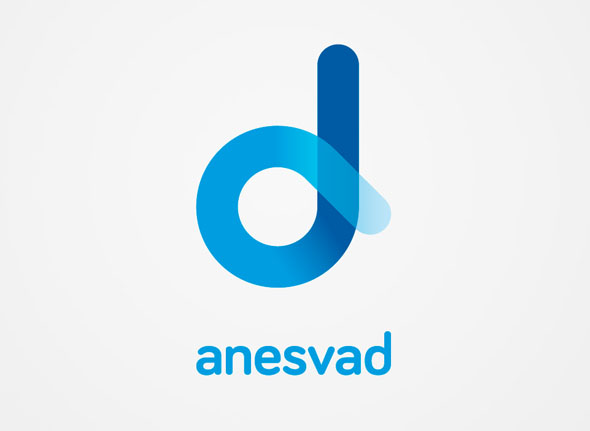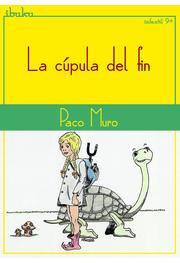 Cupola of the End is an action-packed, fantastic adventure. Throughout its pages there will be moments to laugh, dream, and maybe even cry but, overall, it is a story that will amuse you, even more so if you share it with your mother, father or any adult who enjoys a good story.
In ¨Cupola of the End¨ you will discover endearing characters and you will experience every moment intensely…
the author will also share essential values and thoughts such as the theory of time, madness, the search for oneself, the bag of memories and many other surprising revelations, somewhat like that wonderful classic that everyone should occasionally re-read: The Little Prince.
Do you want to meet Eli, our protagonist? Do you want to discover Eli´s world? Do you want to find out if Eli will get to the Cupula of the End in time and if she will turn the Ur´s hourglass around? If so, don't wait any longer! The adventure is about to begin!

Purchase the digital book (not published on paper) and collaborate with ANESVAD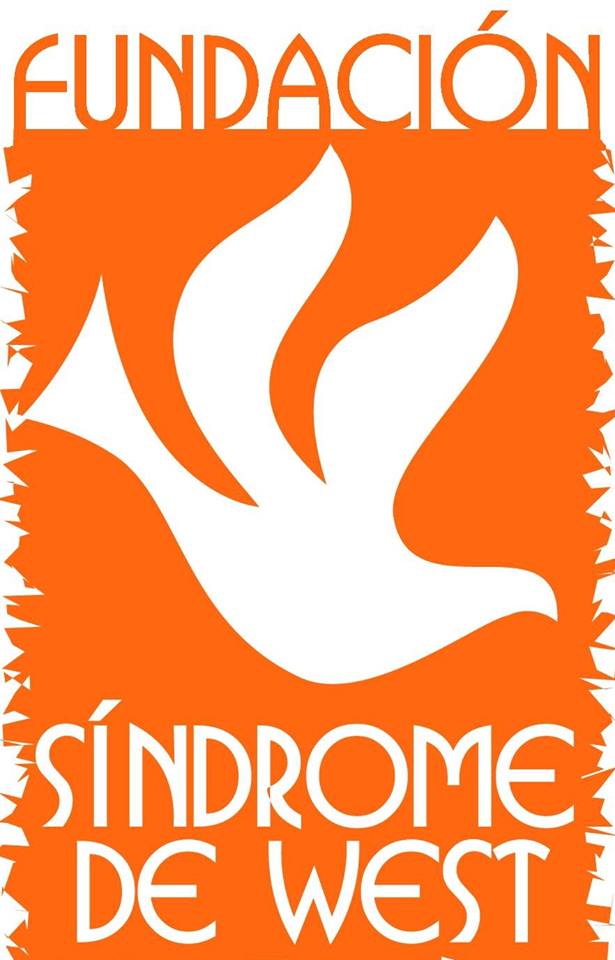 1st Business Forum in Arganda del Rey for the West Syndrome Foundation
In March 2012,Paco Muro, President and CEO of OTTO WALTER, participated as a speaker in the 1st Business Forum in Arganda del Rey for the West Syndrome Foundation, whose purpose is to favor the necessary therapies needed and improve the quality of life of boys and girls who are affected by what are known as "rare diseases".
MADRID+D Foundation for Knowledge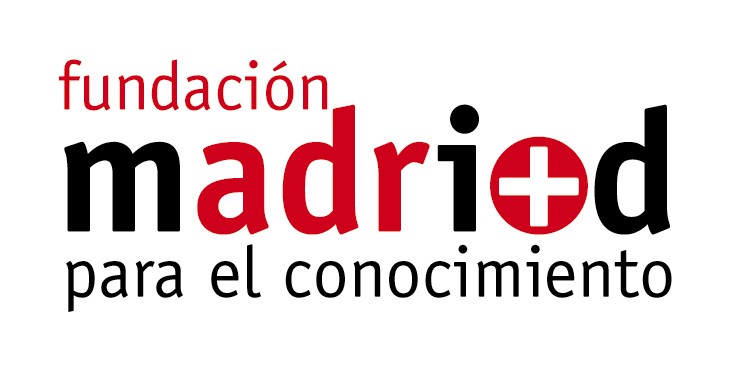 Otto Walter collaborates with the MADRID+D FOUNDATION FOR KNOWLEDGE and Paco Muro is a Mentor of the AUTONOMOUS COMMUNITY OF MADRID YOUTH NETWORK program.

BOBATH Foundation
In 2010, during the presentation of the book ¨ The Art of Professional Prudence¨ by Paco Muro, President and CEO of Otto Walter, in Madrid, Otto Walter organized a Comedy Benefit Gala for cerebral palsy, to benefit the Bobath Foundation.
Proyecto Hombre Association NGO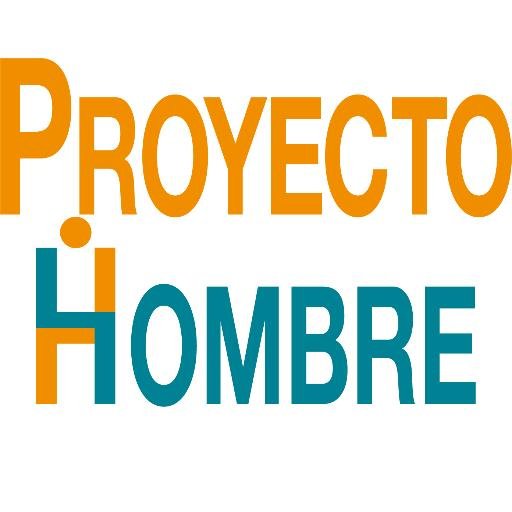 In 2010 Otto Walter collaborated with the Proyecto Hombre Association that carries out extraordinary work dedicated to drug use prevention, rehab and the reinsertion of drug addicts into all areas of society.
PELAYO Foundation – Adelias Foundation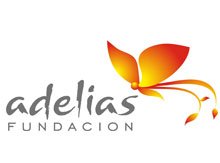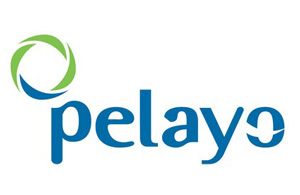 In June 2009, Otto Walter, through the Pelayo Foundation, made a donation to the Adelias Foundation, contributing in this way to the work carried out in the maternal-children's area of the Hassani de Nador hospital in Morocco, giving children with various pathologies (especially cardio pathologies) who cannot have surgery in their country of origin, due to a lack of means, the opportunity to have surgery in Spain.
Two children from Nador have benefitted from this project and have come to Madrid with their mothers to have surgery.
Doctors of the World Association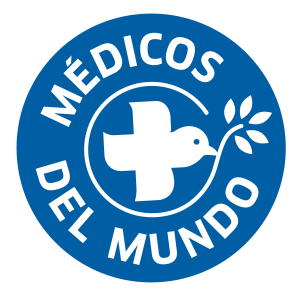 Otto Walter collaborated with Doctors of the World, an association for international solidarity that is governed by a fundamental right to health and a dignified life for every person.